Great Hearts Microschools connect families together to design in-person co-learning spaces that meet the individual needs of students. By developing a close-knit community, Great Hearts Microschools propel students beyond the classroom and into deep, meaningful relationships with their peers and guides. We believe that school communities matter – a lot. We focus on supporting families in developing these co-learning spaces to assist with student formation, family well-being, and academic success.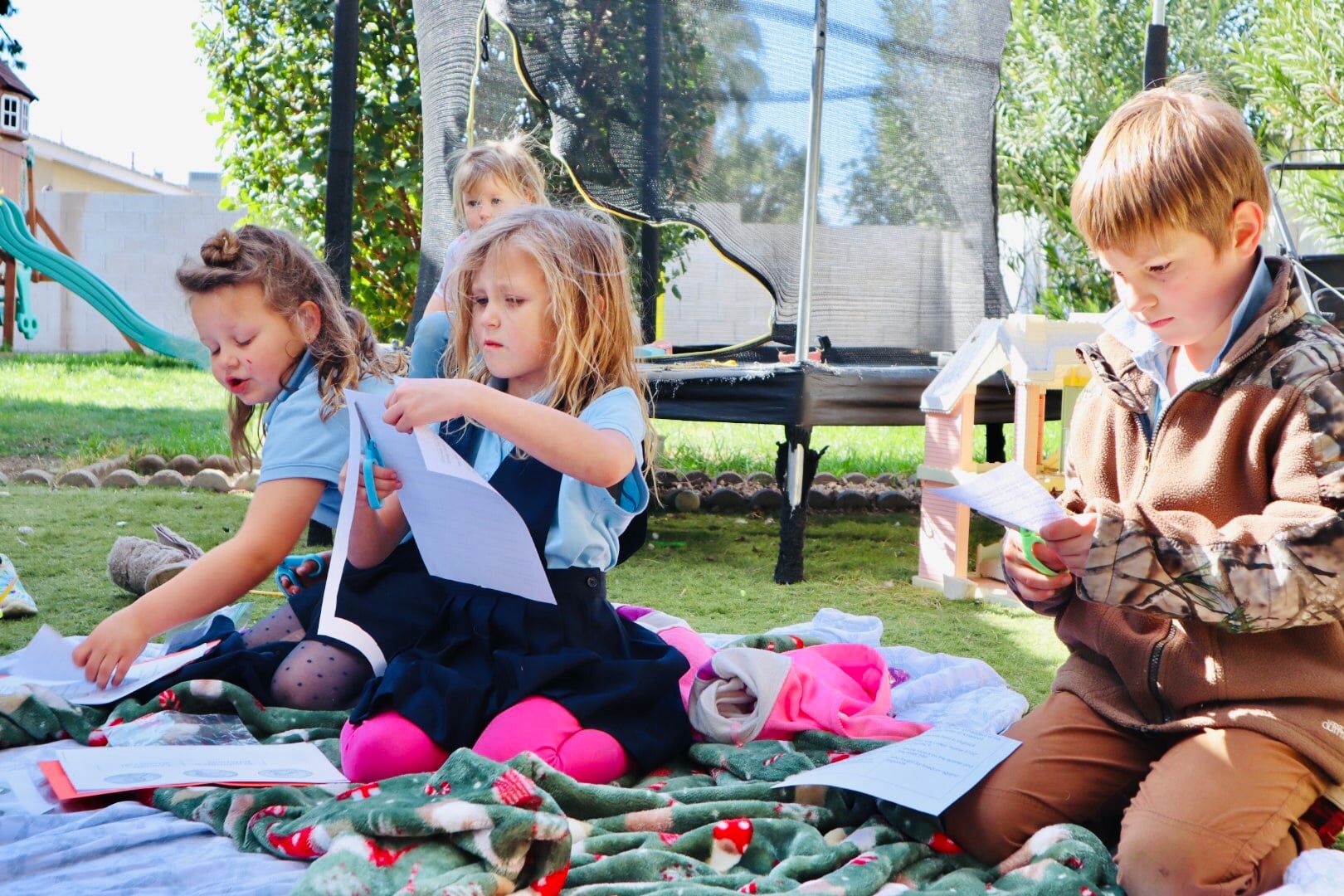 Community
Inspired by the notion that children can learn anywhere. Great Hearts Microschools gather small groups of mixed-age students to learn and engage in lessons together, in an inviting and engaging environment.  The daily class structure looks very different than in traditional schools, seen as an intersection of homeschooling and private schooling, prioritizing exceptional academics with flexibility, family time, and passions beyond school and home.
Connection
Great Hearts Microschools are powered by Great Hearts Online, a rigorous, classical virtual academy serving students in Arizona and Texas. Students will be enrolled in Great Hearts Online and will be provided their own grade-specific virtual teachers and engage in learning with peers from the same grade level.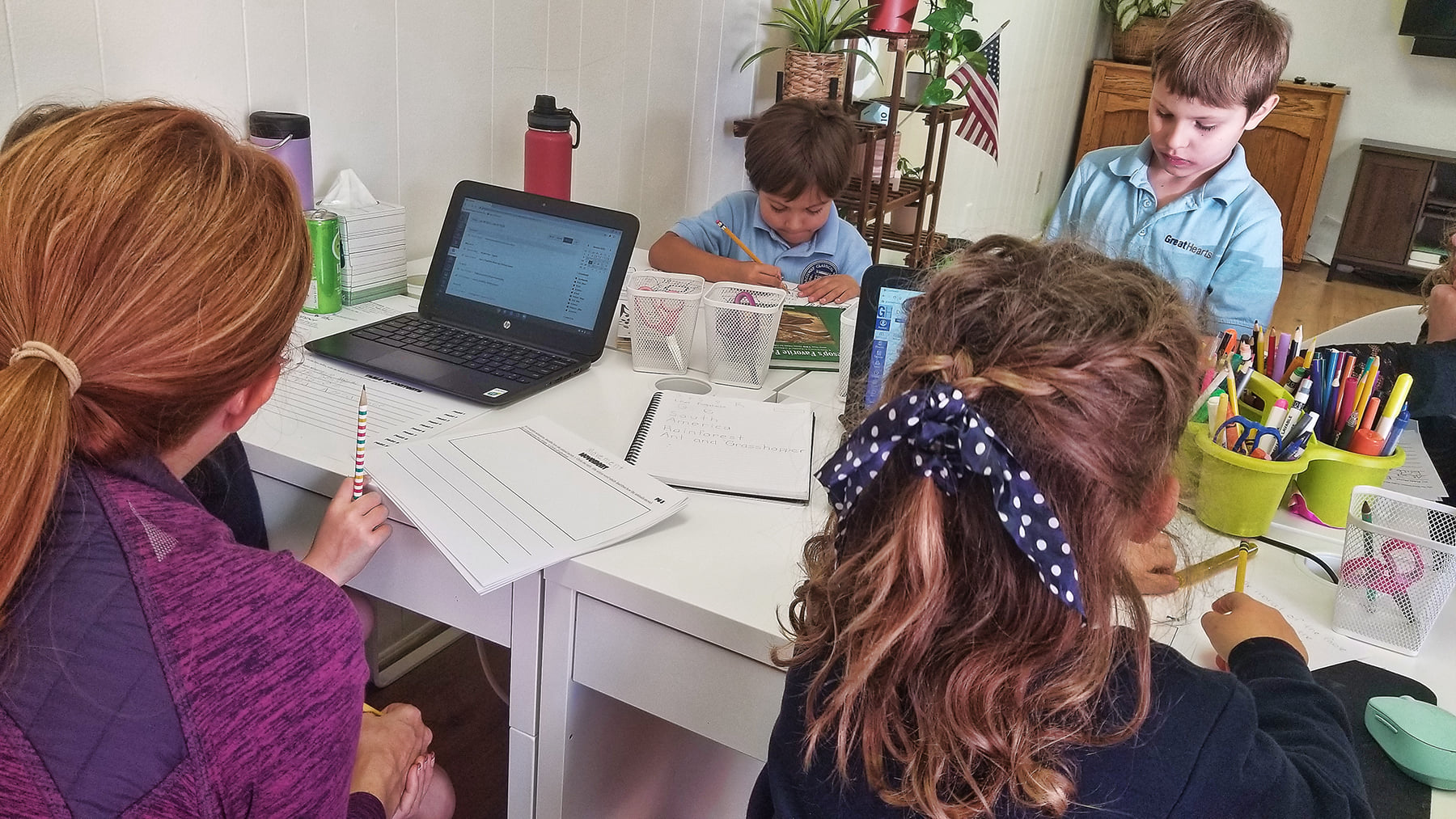 Collaboration
While the design of each Great Hearts Microschool may vary based on the individual needs and desires of the community, most families will elect to participate in 2 – 3 days of co-learning in a shared space each week. Additional enrichment, hands-on projects, science experiments, and time for play round out the day, and the students are supported by a Great Hearts Microschool Guide.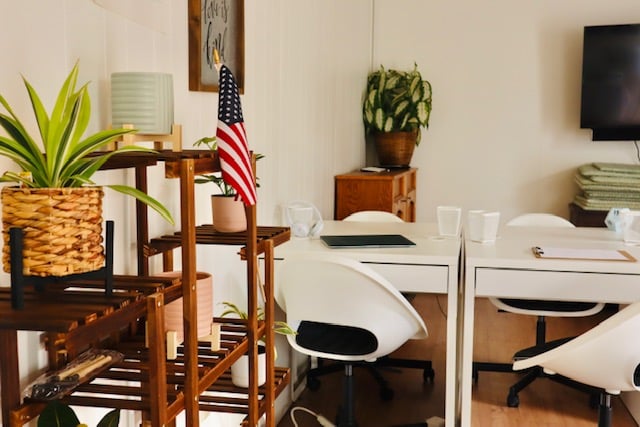 How do I join a Great Hearts Microschool?
Contact the founders directly using the links below:
Victory Garden Microschool  Phoenix, Arizona
Great Hearts Microschool  Houston, Texas
How do I start a Great Hearts Microschool?
We are looking for families who are enrolled in Great Hearts Online, interested in Great Hearts Microschools, and live in close proximity to one another.
Interested in learning more? Send a note to Director of Great Hearts Microschools Andrew Shahan, andrew.shahan@greatheartsmicroschools.org.